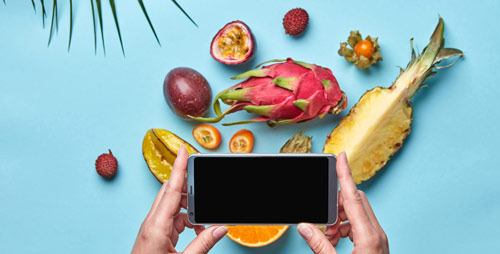 3 Tips to Consider for Creating a Great UX
With brick-and-mortar stores focusing on digital shopping platforms retailers should be inspired to enhance their online user experience (UX),
---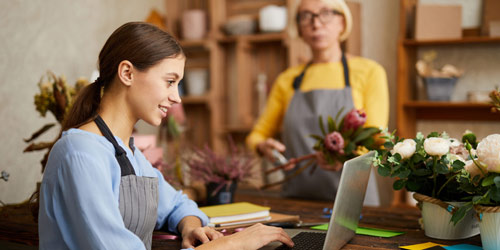 3 Tips to Develop a Customer-Obsessed Organization
As e-commerce matures, merchants can no longer throw product on a website and expect it to sell.
---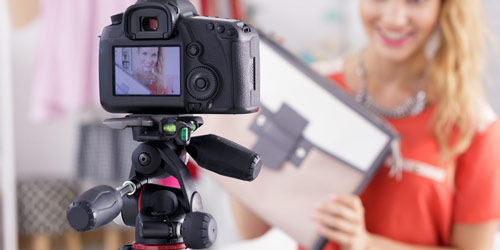 4 Video Marketing Facts That You Need to Know
So, you want to create a marketing video? Wait!
---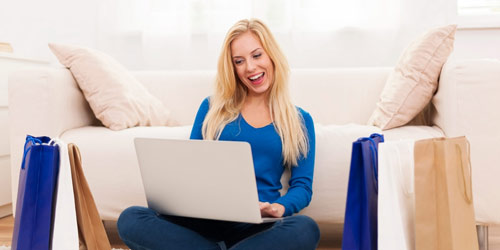 Are Shoppers Happy With Their UX?
Are shoppers happy with their user experience?
---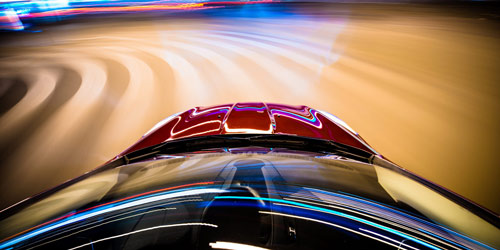 The Speed of Commerce
---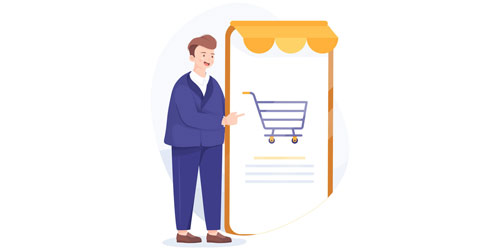 Next Generation E-commerce
For all the billions of dollars invested in shiny new tech like AR and VR,
---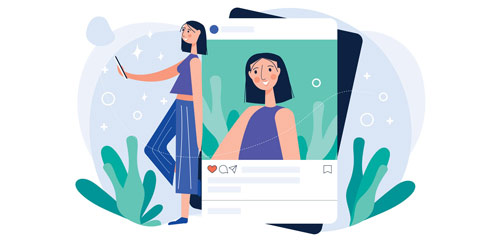 What Will E-Commerce Look Like Tomorrow?
Let's face it, consumers are seriously bored with static photos.
---