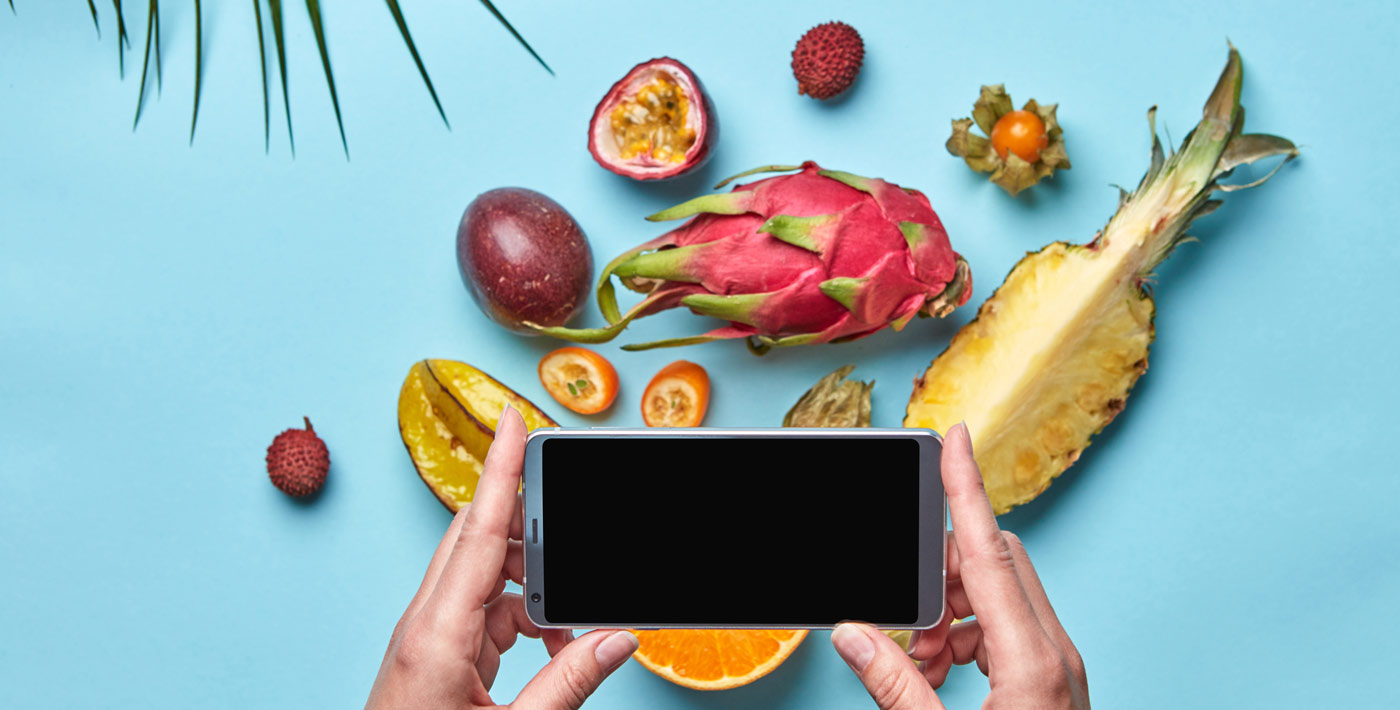 With brick-and-mortar stores focusing on digital shopping platforms retailers should be inspired to enhance their online user experience (UX), especially on mobile devices. Understanding what matters to your customer will set you apart from your competitors. With online shopping, consumers can't physically touch or virtually try on your products so they rely on digital experience. Consumers want shopping to be pleasing and informative.
In this day and age consumers have developed little tolerance for friction during their digital journey. Good UX develops brand loyalty. If you have a great product but your online experience doesn't appeal to shoppers, they will turn to your competitors. During market research we were astounded to see how quickly shoppers abandon sites they don't like.
Here are 3 things you should considering when building a great user experience.
1. Consumers Have High Standards
Content Square interviewed two fashion experts to find out their pet peeves when it comes to online shopping.
Long load times, broken links, poor navigation, and lack of information are some of the deficiencies that distress fashion bloggers Gitta Banko and Jessica Windle.
These are important concerns every retailer should keep in mind when looking to develop a simple and engaging mobile UX. Mobile shopping is more than getting shoppers to discover your website. It is about building that unique customer experience that reflects their wants and needs.
2. Small Window for a Big Opportunity
In a recent study by Mobify, though the average mobile shopper will spend 5 minutes and 45 seconds on an online shop, 50% of mobile shoppers will spend less than 3 minutes before leaving. This leaves a small window for retailers to capture and engage their customers on their smart phones.
So the question is how do retailers capture the consumer's attention and enhance their mobile UX?
3. Consumers Love Videos
The answer is video. HubSpot found that 72% of customers would prefer to watch a video to learn about a product or service. The barrier to wide adoption is the technical challenges that result in slow loading, unresponsive video experiences.
ClickChainz has re-engineered video specifically for mobile shopping. The experience is fast and responsive. The clips are short and exciting, resonating with shoppers like only video can do.
Navigation is built right in, so that shoppers can keep browsing our click deeper to see the details for any product. And when shoppers develop buying intent, transactions are completed quickly, right within the video window.
Customers love ClickChainz. We advise merchants to watch their customers during shopping sessions. What they observe is ClickChainz shoppers who are deeply engaged with enriched video that delivers personalized experiences, signficantly longer dwell times, and conversion rates that promise to transform digital commerce.
Virtual reality (VR) and augmented reality (AR) have a role to play, however limited. It's fast and responsive ClickChainz, easily integrated into existing ecommerce systems, that will command the user experience for the next generation of e-commerce.