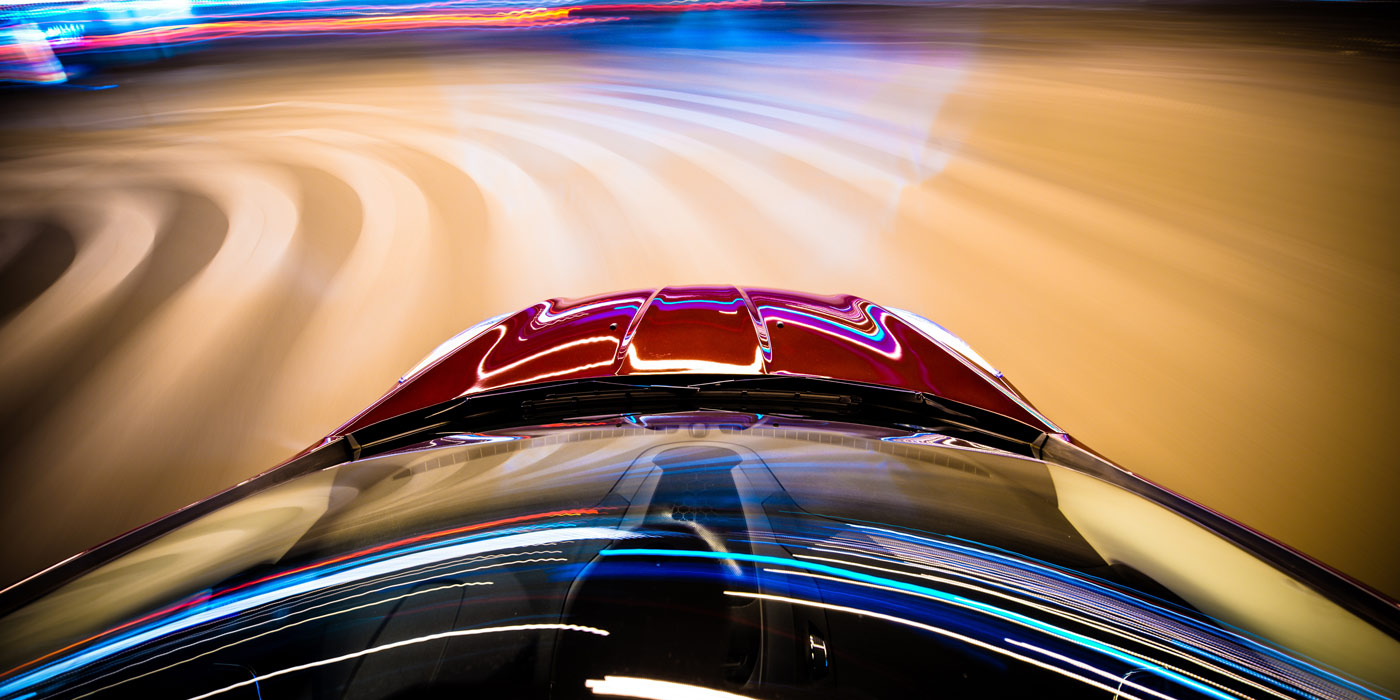 UP TO SPEED:
Ever watch a 15-25 year old navigate on their smart phone? They do everything at lightning speed, fingers flailing non-stop, as though life were an ongoing video game. During testing we record their web experiences in slow motion. Otherwise their clicking and swiping are too fast to comprehend.
They are shockingly impatient. Grab their online attention in two seconds or they're gone!
RETAIN AUDIENCE:
Google data says that the average mobile page load speed is 15 seconds. By that time more than 80% of the audience has departed for faster experiences. For GenZers, the rate is even higher!
It's imperative for digital marketers to push website page speed down to two seconds or less. At that point you are addressing 91% of the customers who hit the page. Three seconds later more than half of those potential buyers have left without any opportunity to see what you offer! And it's doubtful you make their fave list.
The first mission of digital merchants is to keep the horses in the corral. Show them something tantalizing and intriguing, the digital equivalent of a shiny apple, and they will stick around to see what goodies you offer.
No sense building building beautiful mobile websites if most of your shoppers never see them render or become interactive!
IMPRESSIVE RESULTS:
The surprise is that the most promising solution (other than straight text) uses fullscreen mobile video, including an interactive layer for quick navigation and a shopping cart right in the video window. ClickChainz are coming in at 1.7 seconds, with another .4 seconds typical when a mobile shopping cart is included.
Here's a simple demonstration: http://d-flyers.com/web/viks/index.html.
What ultimately matters is conversions and revenue. Using high performance ClickChainz, the lift is at minimum 300%. Subscribe here to receive product updates and case studies.