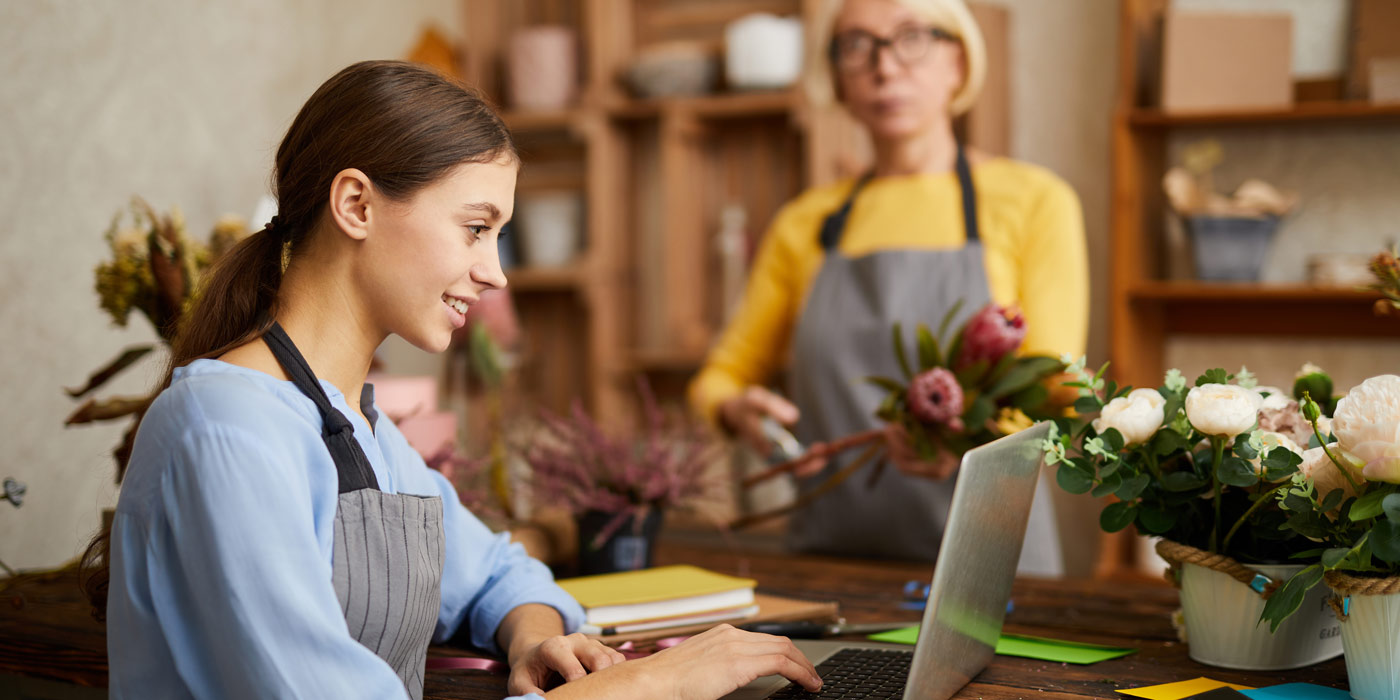 As e-commerce matures, merchants can no longer throw product on a website and expect it to sell. Shoppers demand great experiences! They return to retailers that provide great navigation, product excitement, and seamless transactions. Retailers can no longer be customer-centric – they have to be customer-obsessed.
What is the difference between customer-centric and customer-obsessed?
Customer-centric organizations focus on great experiences before and after the sale. According to the American Marketing Association, there are seven pillars to this strategy that include experience, loyalty, communications, assortment, promotions, price and feedback.
Customer-obsession extends customer-centric strategy with organizations constantly listen to customers and then continuously test, enhance and personalize the customer experience. Just as in romantic relationships, communication builds bonds. Merchants must solicit, listen to, and acknowledge shopper needs and desires. It's a continuous process that strengthens the brand.
Is your organization obsessive? Here are three tips on ratcheting up your marketing to develop a customer obsessed approach.
1. Practice and Implement Humility
Be a humble company! Humility plays a huge role in a customer obsessed culture. In order to make decisions, companies must focus on listening, observing, implementing the customer's feedback into their strategy. Humility make customers feel valued. It gives them a voice in an ongoing conversation. And this adds up to a more fulfilling experience.
This can be quite a challenge for organizational cultures that are self focused. In order, for your organization to become customer-obsessed, measure the customer's experience. Customers are looking for entertainment and friction free mobile websites and applications. Is your company willing to give shoppers what they want?
2. Adapt Based on The Customer
Customers are changing faster than organizations. Customer's are no longer satisfied to find what they want. The new expectation is that the brand knows what they want before they walk into the store!
The same can be applied to digital shopping. Consumers have high expectations for their mobile or desktop experience. They expect competent retailers to deliver fast load times, easy navigation, and mobile-friendly applications. In order to fulfill consumer needs, companies have to adapt and empathize with shoppers, to make the customer journey pleasurable and rewarding.
In order for a company to adapt, their managers and leaders need to model customer obsessed behavior. Years ago the merchant Fred Meijer demonstrated this by buying all of his clothes off the racks at the hypermarket chain after him. Meijer customers felt like he was one of them, in tune with their needs, greeting them in the aisles of Meijer stores as he shopped alongside.
Today's digital merchants need to develpp specific plans, implementations, and the training that embraces customer-obsessive behavior at every level of the organization.
3. Simplicity is Key
Simplicity describes customer obsession. Be obsessed with the small requests.
For a simple example, customers want their time to be respected. Automated phone systems that put customers on long holds for what feels like hours are loyalty killers. Chat robots done well are a huge improvement. Customers appreciate responsive companies that treat them respectfully and efficiently.
In the past companies could get by with sloppy customer service, but those days are long gone! Now, customers have the upper hand. Retailers who treat them right earn loyalty.
In the end customers have developed more capabilities and are more educated when it comes to shopping. Social media facilitates the exchange of shopping notes between consumers, creating a multiplier effect for great and not so good experiences.
The merchants that win are those that obsess about great shopping experiences.